The Plurality University Network invited us to participate in the conference cycle "Futurs Pluriels" at SciencesPo Paris. On October 21 we will be guests in the session entitled "The Map Makes the Territory", together with Frédérique Ait-Touati (co-author of Terra Forma, "Manuel de cartographies potentielles" ) and Boris Mericksay (from the Département Géographie Rennes, who works on participatory online mapping, OSM etc.).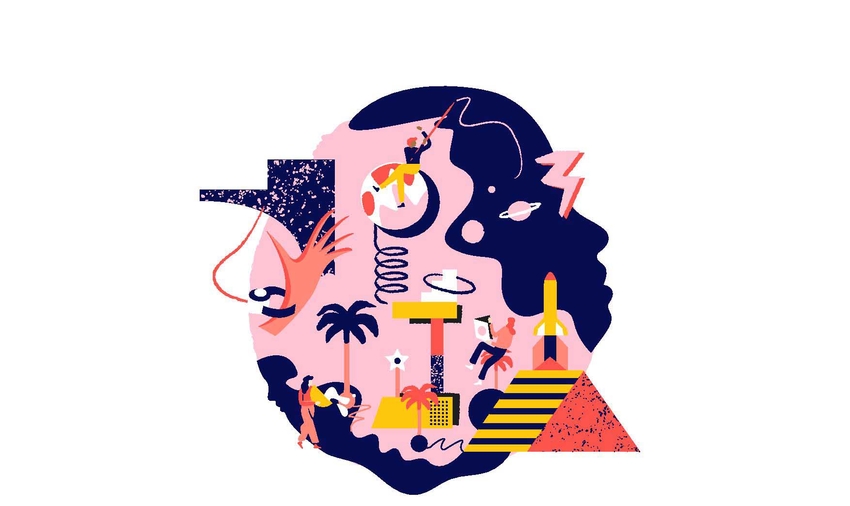 "That maps are objects of power is old news; Could it also become a shared tool to recompose territories, as well as the collectives that inhabit them? Counter-maps redraw territories from the points of views of marginalized populations, or make visible what official maps don't even look at. Terra Forma's speculative maps aim at 'rediscovering this Earth we thought we knew so well' by shifting coordinates, viewpoints, centres, by representing links rather than places… While Open Street Maps lets anybody become a cartographer, collectively generating new ways of representing, roaming about, discussing and using territories. How, by changing territorial representations, can we create the conditions to change their realities?" Daniel Kaplan, host of the session and co-founder of the Plurality University Network
Our presentation and the discussion will be in English while Frédérique Ait-Touati's and Boris Mericksay's talks will be in French.
Wednesday, 21 October 2020, 19h15 – 21h15
Click here to participate in the webinar
Get more information on the event #FutursPluriels
By the way: For all the french-speaking folks, in 2021 there will be more from Not-an-Atlas in French 😉
"The map is not the territory" Alfred Korzybski